WHY CHOOSE US?
Hassel-Free Dentures
Denture Hub aims to provide a stress free environment from the beginning. Get treated by our professional team using the latest technology and techniques, allowing for those dentures you have always been after! Here are three reasons why we stand out.













Frequently Asked Questions
Every 4-6 years depending, other signs such as an ill-fitting denture or damage to the denture requires a repair or reline, in some cases a new denture.
We advise you to not wear your dentures at night as your tissue needs time to breathe and stimulate. Those who wear dentures at night can develop denture stomatitis which can be treated but will result in irritation of the mouth.
Lukewarm water with denture cleansers and a soft bristle brush. Ensure to follow manufacturer instructions as they may vary depending on the product. Be sure to rinse the denture before putting back in the mouth as some solutions may contain harmful chemicals.
Avoid abrasive cleaning materials, stiff-bristled brushes, toothpaste, bleach-containing products and hot water as these can damage the denture.
The first appointment will be relatively straight forward starting with information checks, treatment planning followed by primary impressions.
For denture patients it is advised to bring existing dentures for examination. 
Those who take medications it is ideal to have an up to date list of medications taken to be recorded during the first visit.
Any emergency medications should be taken and kept on hand incase of an emergency.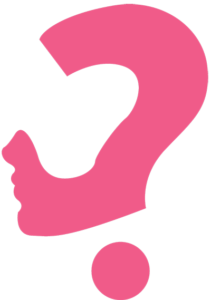 WHERE ARE WE?
Our Locations